Living in Nashville, Tennessee.
The community in Nashville is like no other. An extremely social, inclusive, and entertaining city, there is something unique going on every single night. Learn about the best eats, sips, shops, and events from our Nashville experts. Click on the photo to learn more.
Check out the video below to hear from our AWESOME clients, Robyn Donnelly and Katie MacLachlan, about the growth in Nashville and the reasons why they love it!
Nashville Neighborhood Guide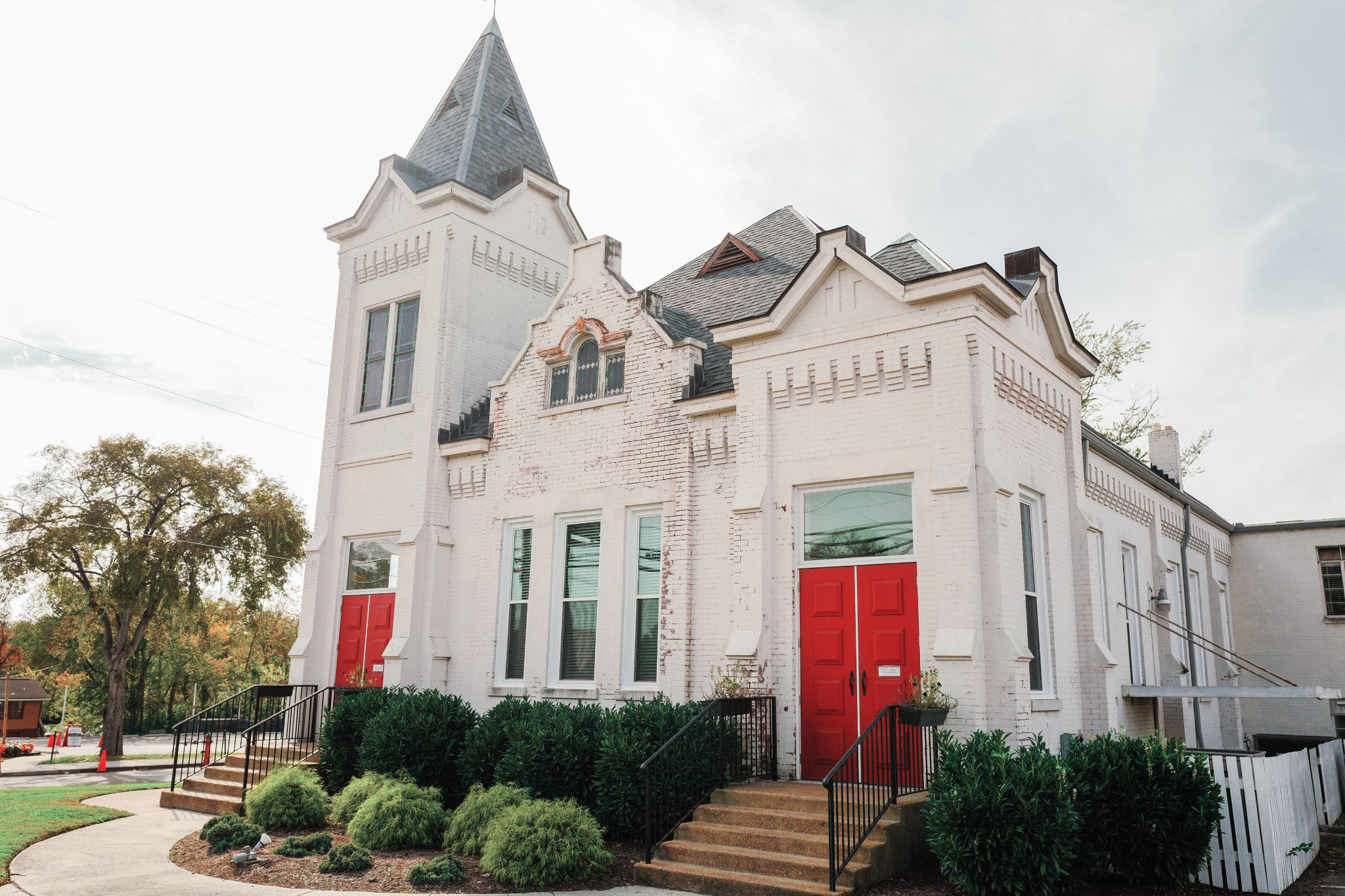 12 South is a great neighborhood, as it is close to pretty much everything- you can get to other neighborhoods quickly, but also downtown in a few minutes. It's home to many new families and free-spirited young professionals alike. Local favorite shops and restaurants like BarTaco, Frothy Monkey, and Edley's BBQ, as well at the famous "I Believe in Nashville" mural also reside in 12 South. There are a couple apartment options, but most 12 South residences live in single-family homes.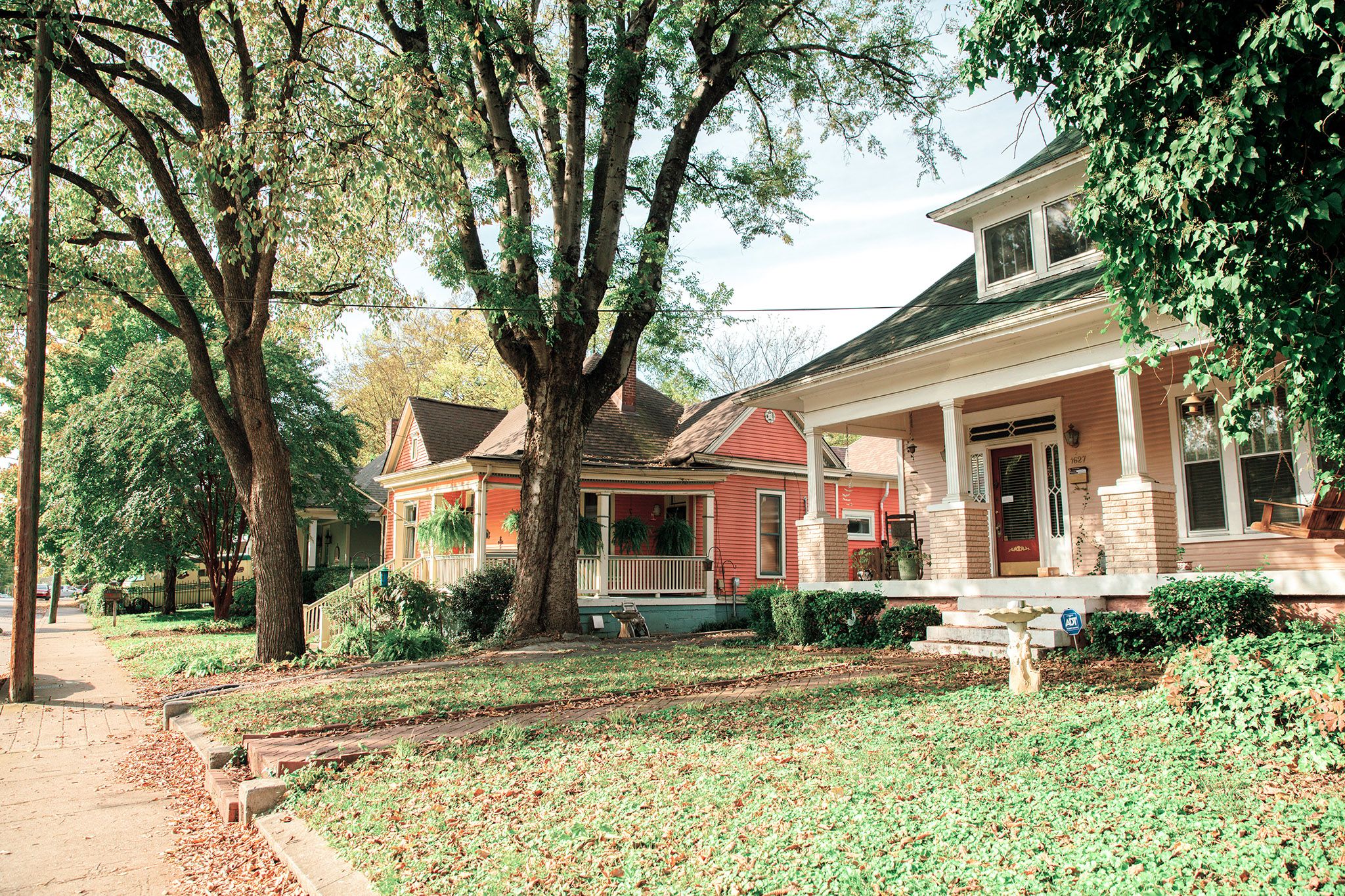 As one of the most whimsical and progressive areas of Nashville with close proximity to downtown, East Nashville is booming right now! The area has undergone some extreme revitalization and renovation in recent years, resulting in both artists and chic, young families alike being drawn to the neighborhood. It has some of the best restaurants and shops in Nashville, and provides modest single-family homes, new construction, townhomes, and small apartments.
Franklin is a beloved suburb just south of Nashville that is rich is history and culture, yet still offers every modern convenience. It is a family-friendly city in which there is always something to do! Franklin boasts a variety of street festivals throughout the year, nationally-recognized historic Main Street shopping/dining, Civil War history, local distilleries, and much more. Most homes in Franklin are single-family or townhomes.
Germantown is one of the oldest areas in Nashville. It's got a cool, eclectic vibe to it, and is home to some of the city's most beloved restaurants. Residents of Germantown are in close proximity to downtown, Bicentennial Capitol Mall (a great park), and the Nashville Farmer's Market. There are a variety of living accommodations in Germantown such as low-rises, duplexes, townhomes, and single-family homes.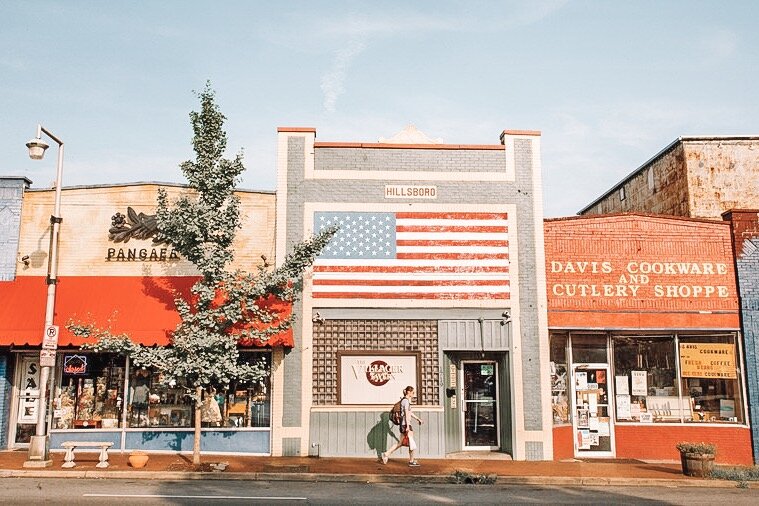 Hillsboro Village is situated between Belmont and Vanderbilt University, making it an extremely walkable neighborhood to be in. It has a great balance of families and college students, so the shopping and dining situation is top notch. It's also close to other neighborhoods, making its location prime. There's something for everyone residence wise, as Hillsboro Village has apartments, condos, ranch and bungalow type single-family homes, and lots of new construction.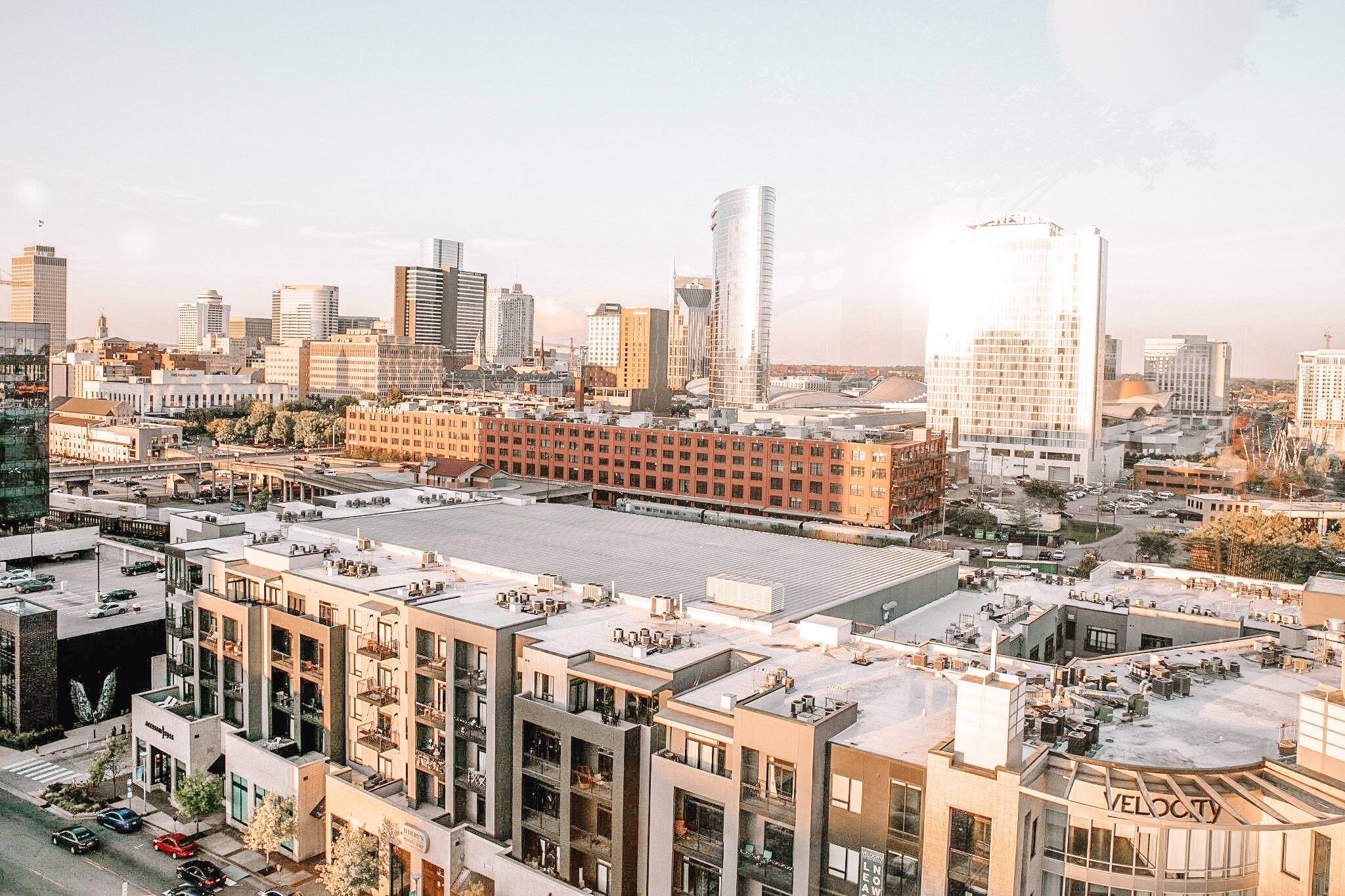 We're lumping The Gulch in with Downtown, as they bleed into each other! Though Downtown Nashville is certainly city-living, it provides a more laid-back feel than many downtown areas across the country. As the epicenter of entertainment, it offers a mix of business folk, musicians, artists, tourists, locals, and celebrities on any given day, as well as avenues for food, drink, and fun galore. Living in the Gulch and Downtown include mainly condos, apartments, and new construction.
Find out which neighborhood best suits you.